Sale!
Description
Spring Rose 12 Bamboo Baby Washcloths – Natural, Organic Facial Towel for Adults, Babies – Soft, Thick, Absorbent, and Hypoallergenic Face and Body Cloths – Registry, Household, Newborn Shower Gifts
COMPLETE HYGIENE PACK – A handy pack for the whole family, this set of 12 washcloths includes 6 white mini towels and 6 coloured mini towels in blue, purple, pink, yellow, light green, and teal.

100% NATURAL – Help preserve the environment by buying and wasting less. Our sustainable, reusable bamboo towels are made from the highest quality bamboo that comes only from Mother Earth.

GENTLE ON SKIN – Our ultra-soft, hypoallergenic bamboo washcloths are suitable for oily, dry, and sensitive skin. They are free from toxins, dyes, and chemicals, making them safe for babies.

LONG-LASTING CLEANING ESSENTIALS – One of the best things about bamboo fabrics is they are durable for daily use. Our mini towels keep their shape well and do not shrink even after many washes.

A MUST HAVE FOR EVERY HOME – These absorbent, organic bamboo washcloths can be used as facial towels, hand towels, burp cloths, makeup removers, dish cloths, and kitchen countertop towels.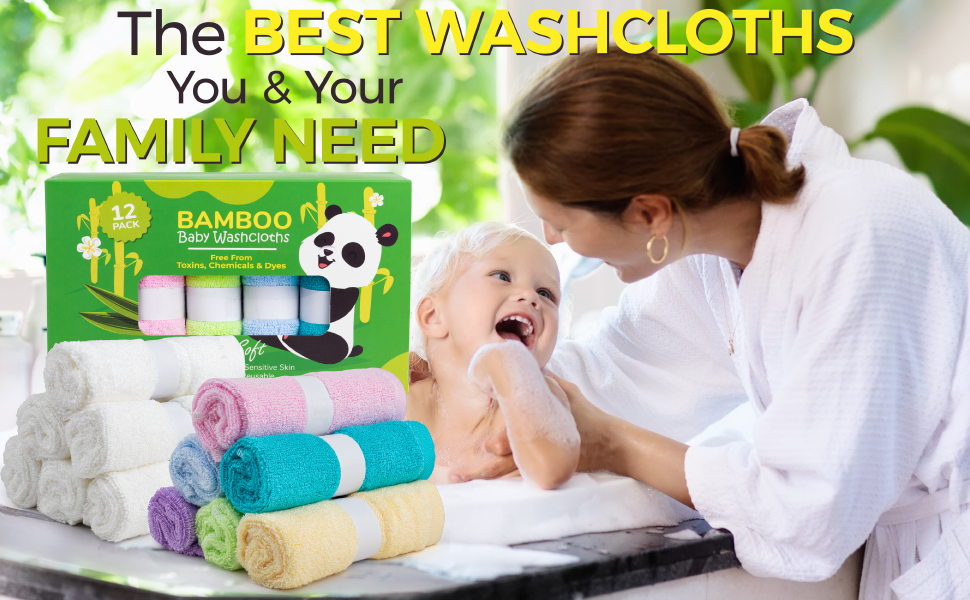 ARE YOU STILL USING NON-ORGANIC COTTON WASHCLOTHS?
Cotton is soft, and people buy it all the time. In fact, many fabrics are made from cotton. However, non-organic cotton contributes to environmental pollution because of the use of harmful chemicals during its production. If you're looking to adopt a more eco-conscious, sustainable lifestyle, cotton is not the way forward. Your old washcloths must go, but what do you replace them with? The 12 Organic Bamboo Wash Cloths by Spring Rose are all natural and safe for Mother Earth.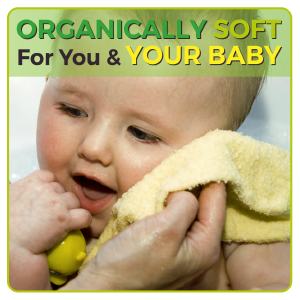 SUITABLE FOR BABIES
Our washcloths are not only designed for adults but also for baby boys and girls with very delicate skin. These mini towels are the perfect fabric for little ones with delicate skin. They are a great alternative to synthetic fabrics that can cause allergic reactions. And because these washcloths are extra soft, they do not cause irritations even when rubbed on skin.
SOFT & THICK
Why settle for abrasive hand and face towels when you can always make the switch to washcloths that are naturally softer?
Luxurious on the skin, these small, fluffy towels tend to get better over time. They even maintain their durability even after numerous washes. A great alternative to popular cotton towels, our washcloths will remind you of five-star hotel towels–you won't be able to get enough of them!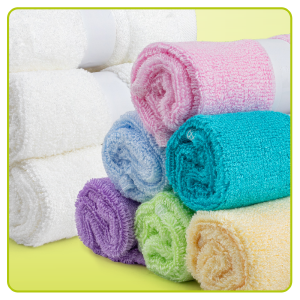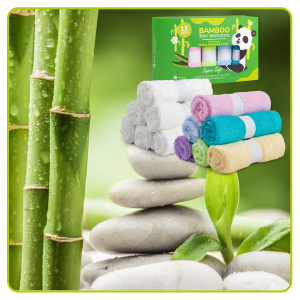 GREAT FOR THE ENVIRONMENT
Keep an environmentally responsible household with the use of these all-natural organic washcloths in your home. Bamboo is a sustainable source of textiles, as they grow remarkably fast and emit as high as 35 percent more oxygen than other plants. And because they are washable and extremely durable, they can be reused over and over, unlike single-use wipes or paper towels.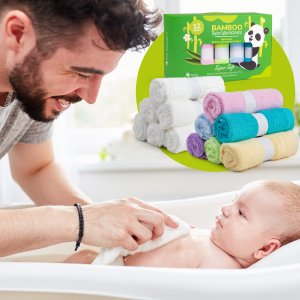 HIGHLY ABSORBENT
Towels left to air dry for a long time in enclosed spaces tend to smell bad and musty.
You will never have to worry about smelly towels with our bamboo washcloths–their absorbency is complimented by quick-drying properties. Mop up as much as 4 times the water and liquids without struggling to dry the cloths. Use it to fully dry your baby's body or your face and hands after washing.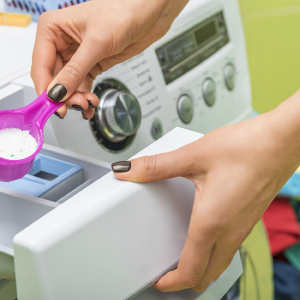 EASY CARE
Want constantly soft and fluffy towels? With proper care of your bamboo washcloths, you can have one at hand whenever you need to dry your hands, dishes, or wipe down spills!
Simply machine or hand wash your towels at 30°C maximum using a gentle cycle and mild detergent. Let them air dry, and your towels are good to go. We do not recommend the use of softeners or bleaches, as these can wrinkle or shrink the cloth.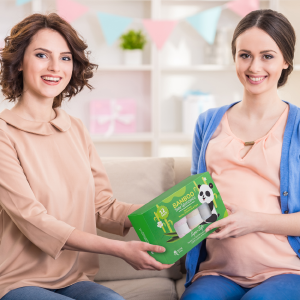 IDEAL FOR GIFTING
Because every household needs and uses towels every day, you can never go wrong with a washcloth set if you're looking for a practical item to give a friend or family member. Our towels make a great present for housewarmings, weddings, and the holidays. With 12 pieces, your recipient gets enough towels for just any purpose. There's 1 for each member of the household and 1 for every room in the house. Best of all, this set already comes in a gift-ready box!